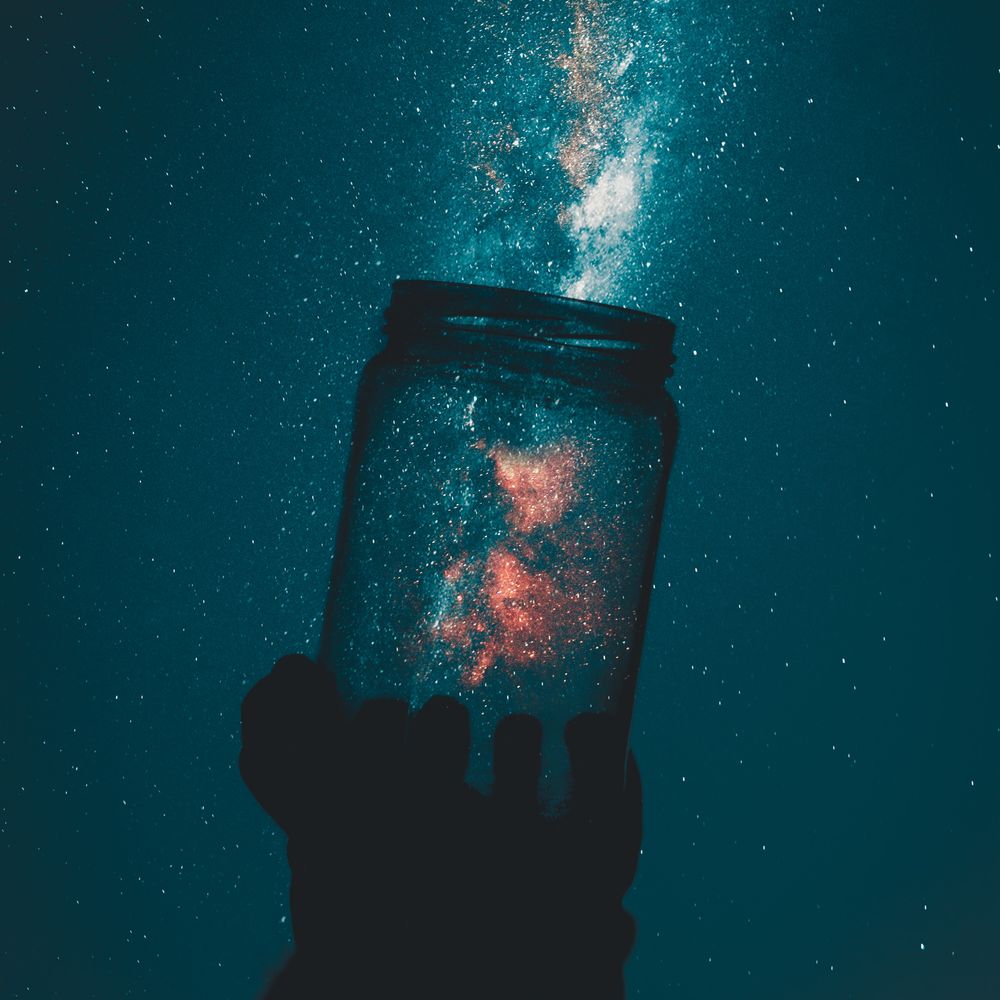 Add a tip!
Hello friends! I hope you are well and I hope you are able to find some joy today. Please click the "donate" button to send a tip my way.  Warmly, Teressa
Enter the amount you wish to donate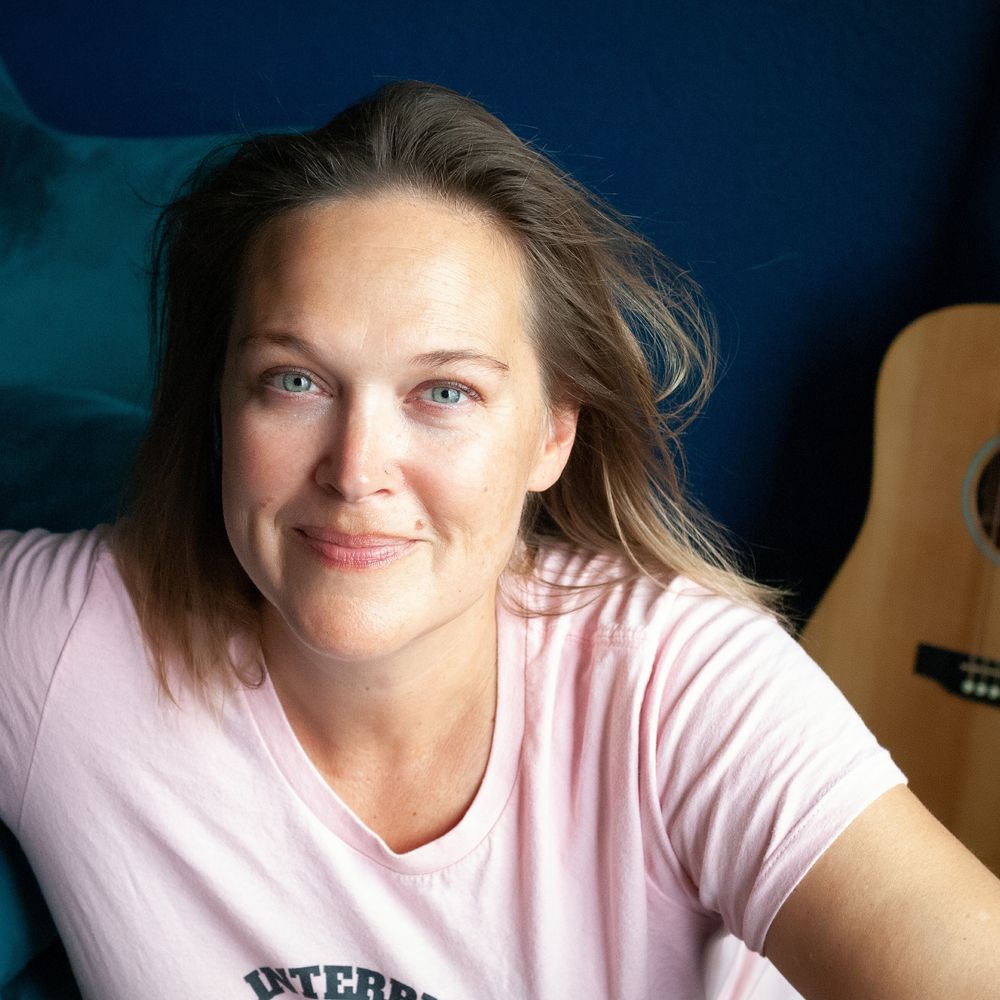 About Teressa
Singer/Songwriter from Colorado, USA
Teressa Mahoney is a singer/songwriter, photographer, graphic designer and soap maker in Colorado. Her albums Disillusions (2021), Beyond (2019) and Made New (2017) can be found on all major music platforms.  You'll find her #gratuitiousbeauty photography on Instagram. Her music will most likely appeal to folks who enjoy indie/folk/pop music.